How to force pyNGl to contour-plot a constant field with a label bar?
From: Alexander Radebach <radebach_at_nyahnyahspammersnyahnyah>
Date: Wed Mar 17 2010 - 13:28:51 MDT
Dear list members,

as I prepared a panel plot of 6 contour world maps (each having its own
label bar) showing different network measures, I sometimes have a constant
field for one of the six plots. No problem so far.

But then, pyNgl assigns a "CONSTANT FIELD"-label to the plot and also
inhibits the label bar to appear. The former can be handled by
"cnConstFLabelOn", the latter cannot (as far as I know).

Does anyone know how to force pyNgl to plot the label bar and also the
colour fill for a constant field, too? (I know that this sounds to be
redundant, but is not in comparison to other plots.) (And of course I'm
searching for a clean solution; not: the "Just assign one non-constant value
to your field!"-method.)

See attached jpg for illustration of the problem. The plot in the middle on
the left is our delinquent. (As a consequence of the non-appearing label
bar, the maximization is influenced.)

Thanks in advance,

Alex


-- 
Alexander Radebach
Potsdam Institute for Climate Impact Research (PIK)
Research Domain IV: Transdisciplinary concepts and methods
P.O. Box 60 12 03
D-14412 Potsdam, Germany
E-Mail:   radebach@pik-potsdam.de
 --



_______________________________________________
pyngl-talk mailing list
List instructions, subscriber options, unsubscribe:
http://mailman.ucar.edu/mailman/listinfo/pyngl-talk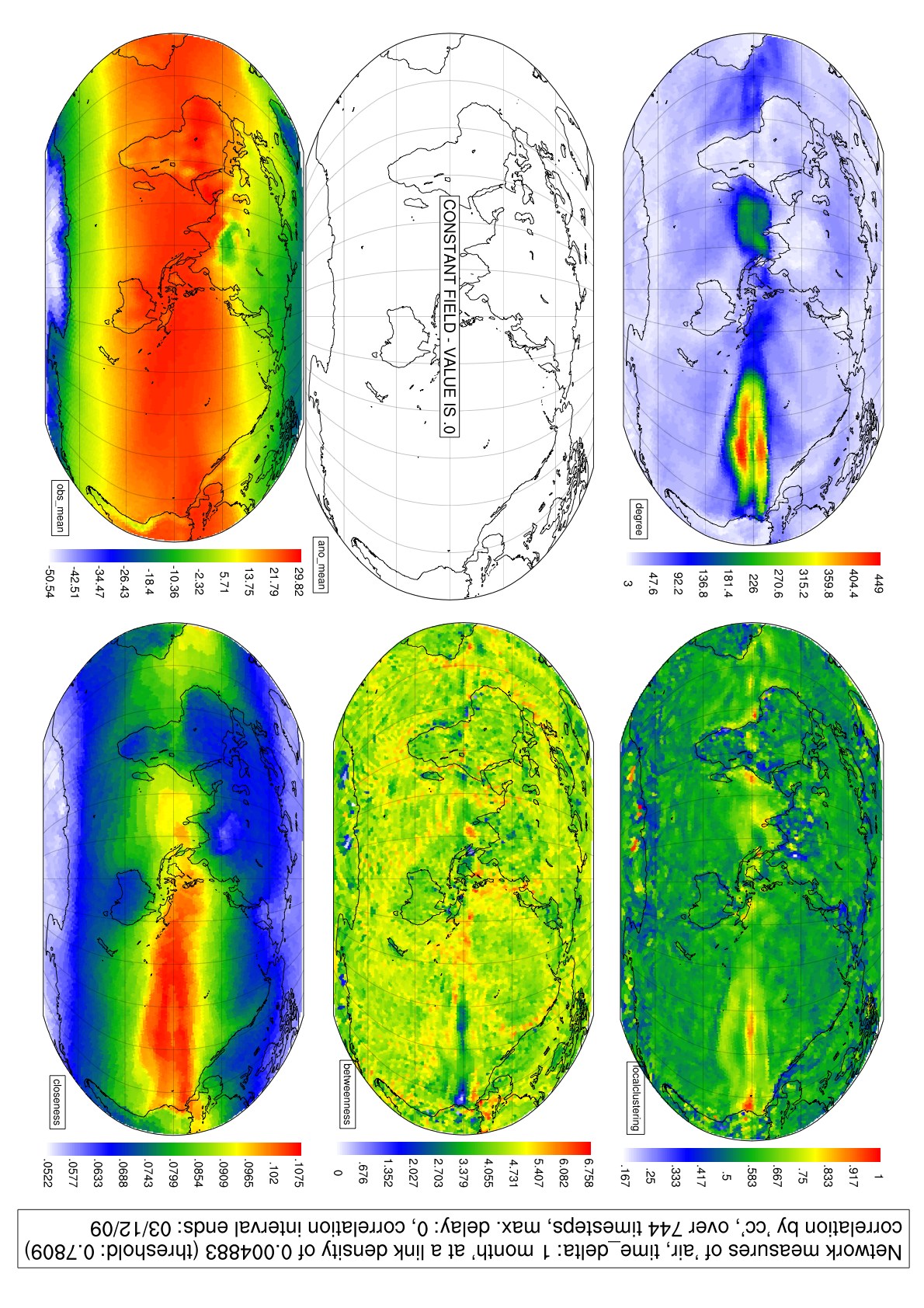 Received on Wed Mar 17 13:29:03 2010
This archive was generated by hypermail 2.1.8 : Mon Mar 29 2010 - 12:19:51 MDT