paper size resources only for maximization and not for "real paper size" (fwd)
From: Alexander Radebach <radebach_at_nyahnyahspammersnyahnyah>
Date: Thu Dec 17 2009 - 03:16:22 MST
Dear pyNgl community,

after some days of extensive search and reading there's still one last
problem on the output of my script (attached .py):
Even if I set nglPaperHeight and nglPaperWidth to values for an A4 sheet of
paper (11.69" * 8.26") only the maximization to that paper format works
correctly. The final output (pdf) is still on an Letter format (11" * 8.5").
See attached pdf.

Do you have any suggestions to fix that? Or is it impossible to change the
"real paper format" (as is seems to be for number formats at labels)?

Thank you in advance,

Alex
--
Potsdam-Institut for Climate Impact Research

_______________________________________________
pyngl-talk mailing list
List instructions, subscriber options, unsubscribe:
http://mailman.ucar.edu/mailman/listinfo/pyngl-talk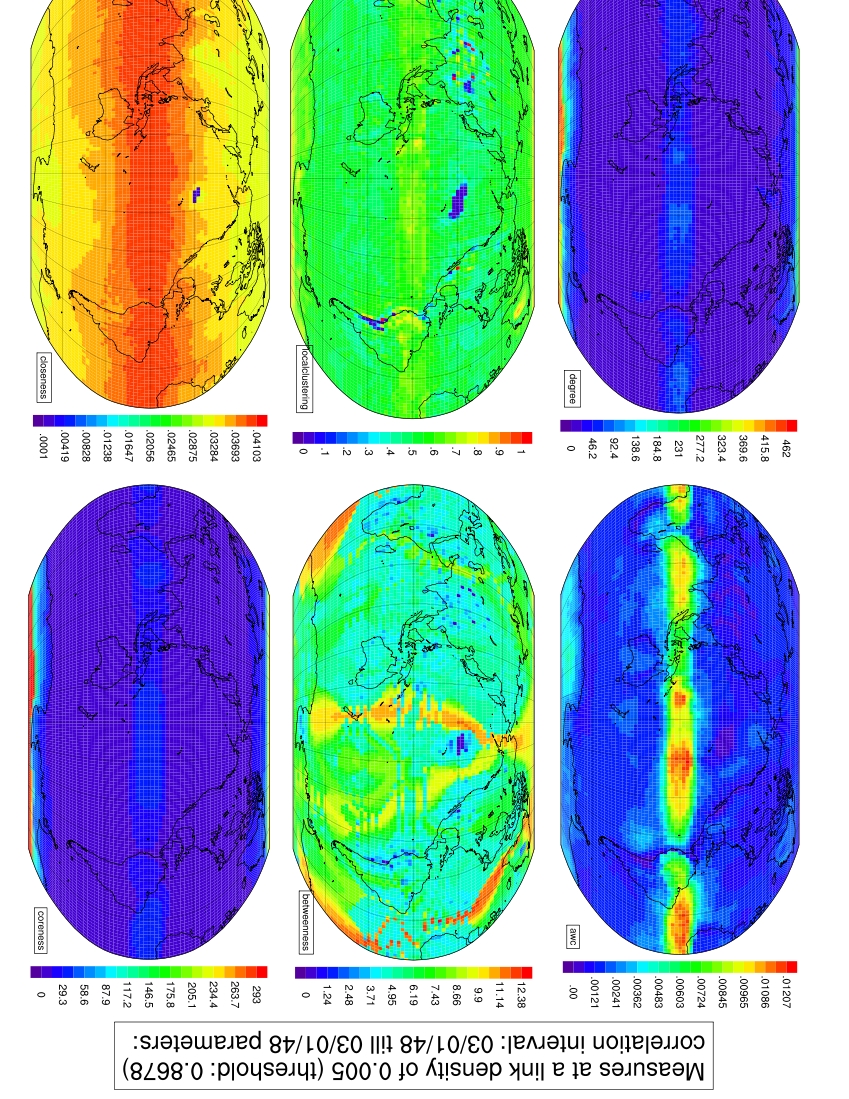 Received on Thu Dec 17 10:28:07 2009
This archive was generated by hypermail 2.1.8 : Mon Feb 01 2010 - 08:33:45 MST